The defoamer WS 935 produced by Siliconi Commerciale Spa is an extremely adaptable product that has a dual mode of use.
WS 935 can be used in all types of acrylic-based enamels formulated with a low or high viscosity, high gloss enamels, satin finish, semi-gloss or opaque. Excellent defoaming performance will always be guaranteed, both against the macro and against the micro foam.
WS 935 is also used in plastic coatings to obtain a product that can be easily processed in application and with a uniform appearance. This product does not interfere in any way with the gloss of the system.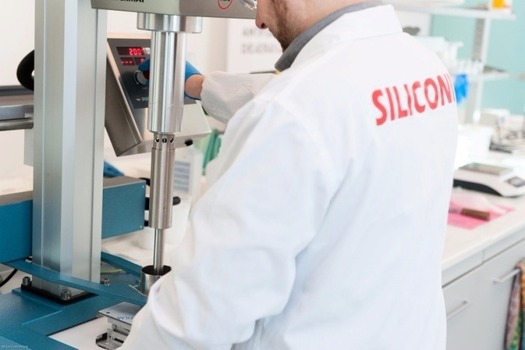 Thanks to all the characteristics described above, the WS 935 is a versatile product, which lends itself to many uses, especially in the most delicate systems that require a de-foaming additive which, in addition to efficiency, guarantees stability over the time and avoid problems due to outcrops and/or migrations.
WS 935 is excellent to achieve "controlled" efficacy, which offers the possibility of having specific performance to be used in a system.