R.E.A.C.H
Busqueda continua de
calidad, innovación, sostenibilidad
Siliconi Spa es un equipo de químicos e investigadores con un objetivo común: crear calidad, innovación y sostenibilidad.


Siliconi Spa está estructurado con laboratorios de investigación bien equipados en los que nuestro equipo investiga, desarrolla, crea nuevos productos con altas prestaciones, calidad y sostenibles.


El objetivo que nos guía es crear productos innovadores, sostenibles y de calidad.
Exposure scenarios and risk assessment are needed only for products containing substances classified as hazardous and will be reported in the Safety Data Sheet. Description of use is not required for products not classified as hazardous.

As is well known, REACH – Registration Evaluation and Authorization of Chemicals – came into force on 1 June 1 2007. The new European Regulation no. 1907/2006 aims to provide for the responsible use of chemicals, which will be constantly monitored by studies of the impact of new and already-on-the-market products on the environment and human health, and through their registration with the competent body of the European Union.
The first phase of the REACH process, the period of pre-registration, began 1 June 2008 and ended 30 November 2008.


Siliconi Commerciale informs the public that all the substances used in its products have been pre-registered. This pre-registration has the purpose of avoiding any setback in the production, marketing and delivery of these substances. The final registration of the substances will be carried out in accordance with the provisions of REACH in the period from 2010 to 2018.
As a downstream user, Siliconi Commerciale will work with its suppliers in order to guarantee full registration of all the substances used by us in the period 2010-2018. The company is not legally required to report pre-registration numbers of substances in our distribution chain.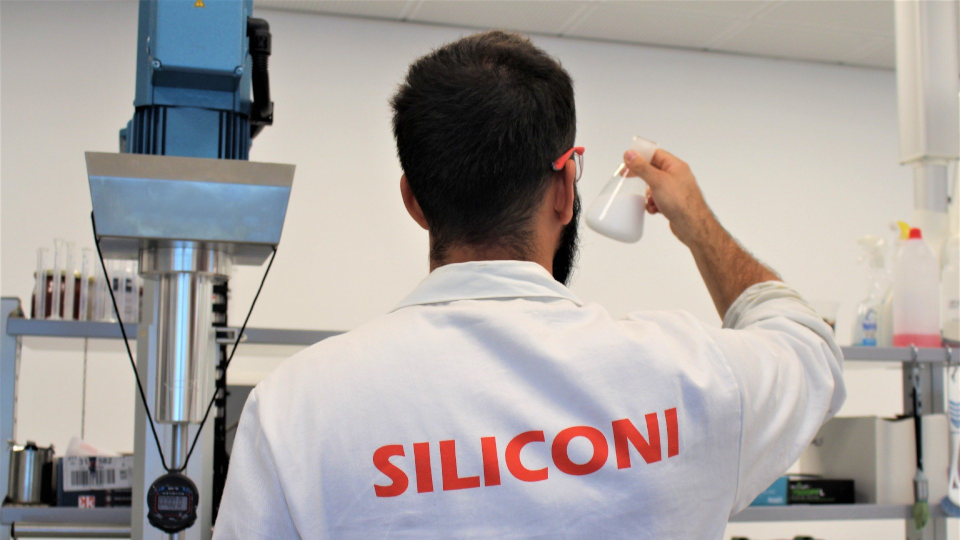 Aditivos
Nuestros técnicos de laboratorio crean y desarrollan aditivos únicos de alto rendimiento, seleccionando materias primas de alta calidad con bajo impacto ambiental de acuerdo que cumplen con el reglamento REACH.
Aerosoles
Los productos en aerosol formulados en nuestros laboratorios de I + D tienen estándares de alta calidad y alto rendimiento y un bajo impacto ambiental.
Todos los productos cumplen con la normativa REACH.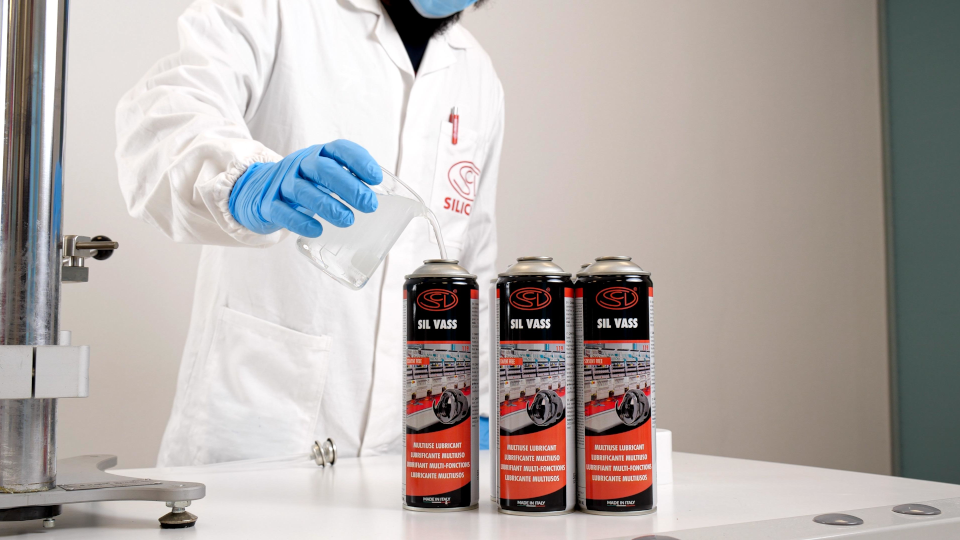 Productos que cumplen con la legislación europea y alcanzan